Links
My Local Photographic Club
Join ePHOTOzine, the web's friendliest photography community. Upload photos, chat with photographers, win prizes and much more for free!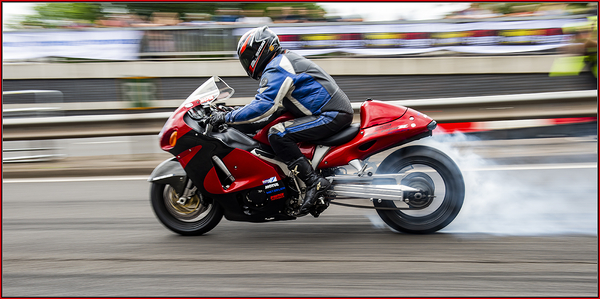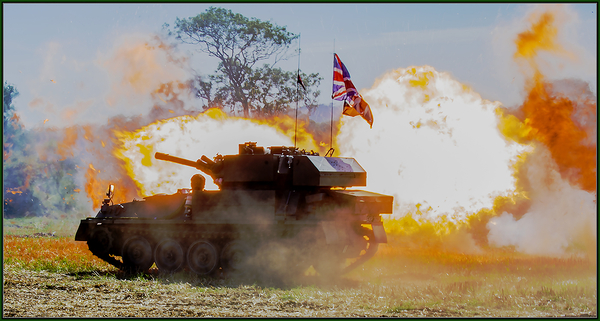 A new club in Leicester area of Midlands. The aim is to get young people in to photography with better cameras not just cell phones.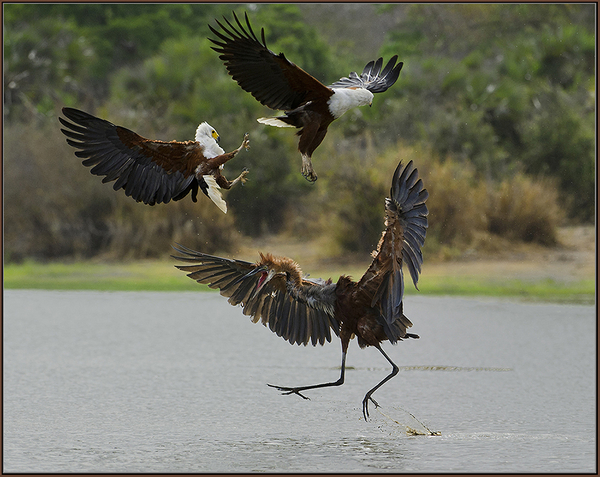 He a little toy that has his web site and a lot of people looking at his travels around the UK and may be other places in the world.
I meet him at NEC Comic Con in Birmingham.
He does bring a smile to every one who meets him.
Tanks info and event links
Websites for Photographers and Artists